Learn with Skillup Africa &
Kickstart your
Journey
into Tech
Skillup Africa is a platform that provides young Africans with top-quality training in globally viable skills and connects them to opportunities to harness the skills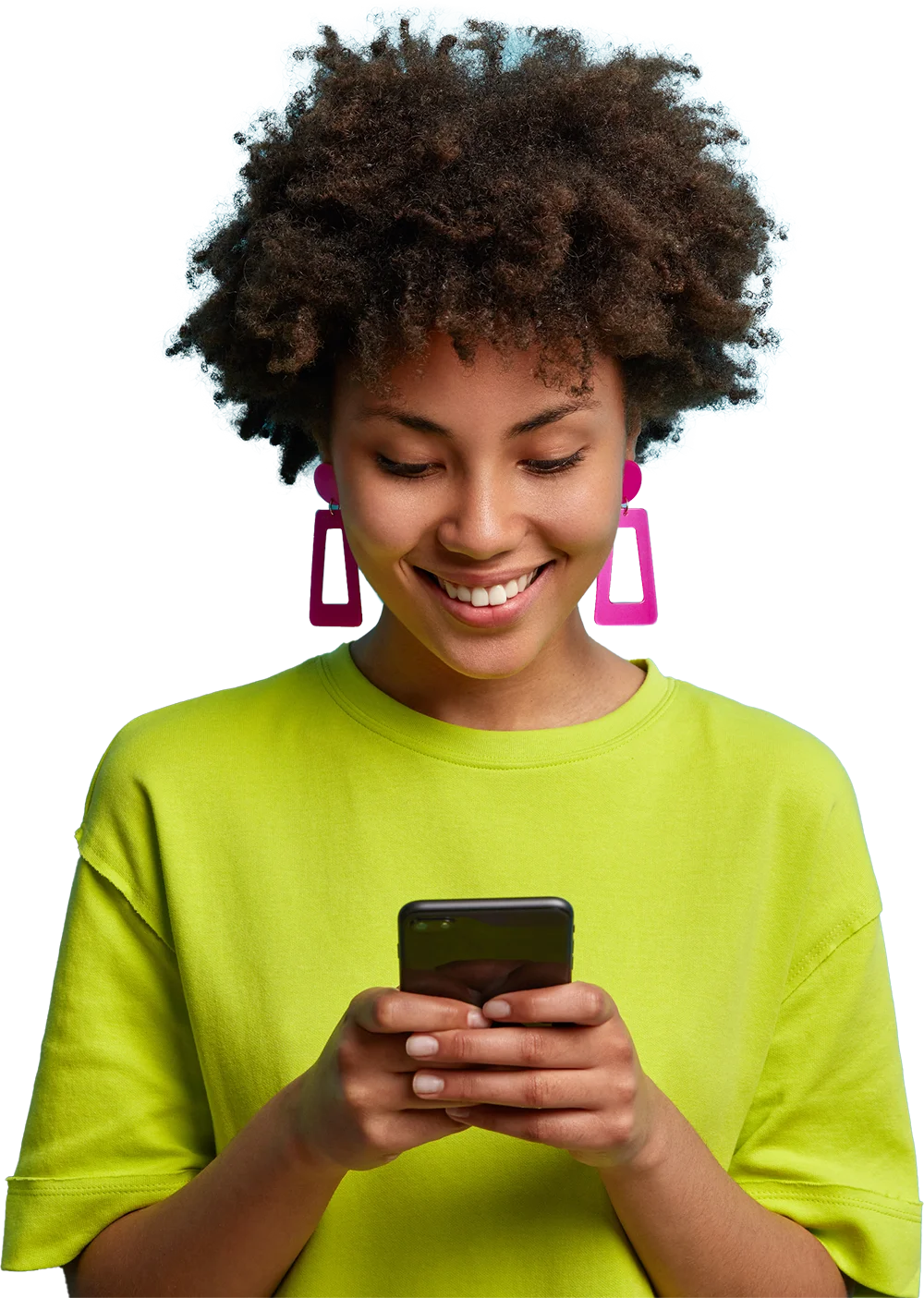 Helping young Africans learn globally viable skills and connecting them to opportunities is our forte
We carry out our mission in 6 different expressions, all of which are aimed at helping us achieve our goal of securing the future of Africa.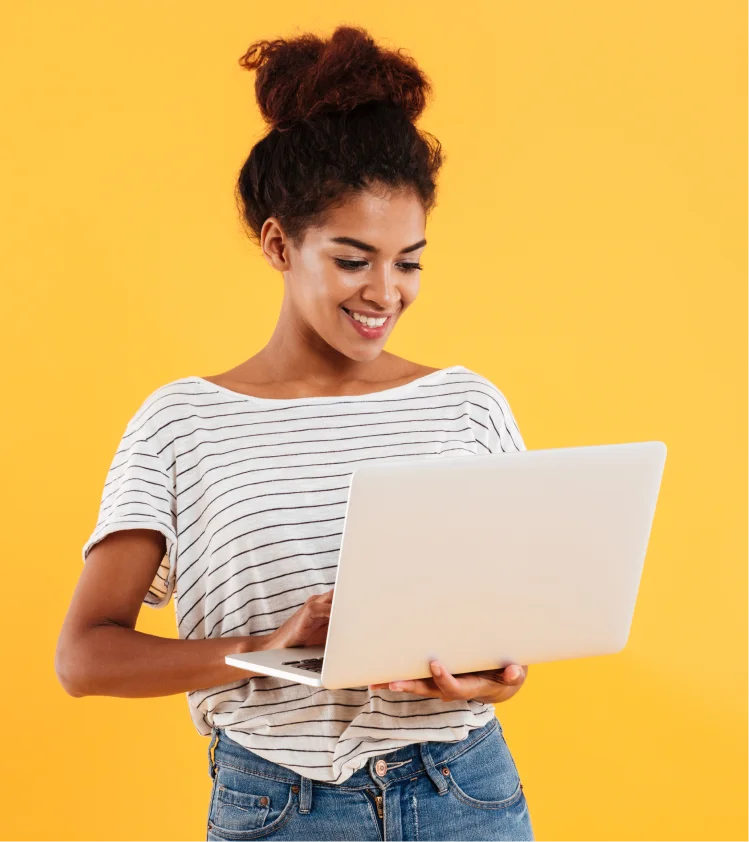 Why you should learn with Skillup Africa
You won't need any extra resources to master any of the skills you learn at Skillup Africa. Our courses are intensive and in alignment with global standards.
All courses at Skillup Africa are a mix of theoretical and practical learning with hands-on projects that will help learners gain confidence to work with the skills learned.
Our trainers are industry leaders with several years of experience in their chosen fields committed to passing knowledge on to young leaders and they do so with much passion and experience
Our course curricula are put together by some of the global leaders in the individual fields and in alignment with global standards to ensure that our students can compete globally.
Finishing a program at Skillup Africa is just the beginning of the journey. You will continue to get a lifetime of support and connection to opportunities with possible discounts on new programs.
Our growing alumni network is a place to connect with people like you who have gone through the same training as you. It is an avenue to leverage old connections and make new fruitful ones
Courses from our Online School.
We are proud to be delivering Skillup Africa with a team of passionate professionals working with us as Training advisors, Counsellors, Trainers, Mentors, QAs, Volunteers and Planning team
We help to achieve mutual goals.
"Skillup Africa gave me the opportunity to switch from Chemical Engineering to Software Development. With the help of Skillup Africa and it's management was able to learn and master the skills. Today I work as a frontend developer building technologies for the future "
"This is the best online tech course I've ever taken, so detailed, self-explanatory videos, knowledgeable tutors, it gives students room for other things, visit the site and go through the video at our convenience, the group project was superb, the live sessions was more educating. Long live SUA, long live Nigeria."
"I have tried for several years to learn how to code. I paid for several programs and went to several institutions but couldn't make much progress. When I joined Skillup Africa, everything changed. Today, I am doing what I love all thanks to Skillup Africa"
The course i took at Skillup Africa changed my life completely, it opened up new opportunities and upgraded my capacity overall.
Some of the many lives that has been changed by Skillup Africa 0:16 0:16 0:16 0:16 0:16
We have trained a total of 156 through our digital skills empowerment program, who are working with the skills they learned at Skillup Africa in different companies locally and globally
Since 2013, we have impacted over 20,000 youth via several of our programs targeted at teaching one or more tech skills.
CATCH UP WITH THE LATEST HAPPENINGS AT SKILLUP AFRICA
Our fellows are well prepared for the workplace with our well-structured learning framework which combines the core tech skills with soft skills to help the students build great work ethic and attitudinal updates in addition to the tech skills.
We are committed to our mission of providing young Africans with high-quality Tech skills that are viable globally and also connecting them to life-changing opportunities across the globe. If we can do this much alone, imagine what we can achieve together